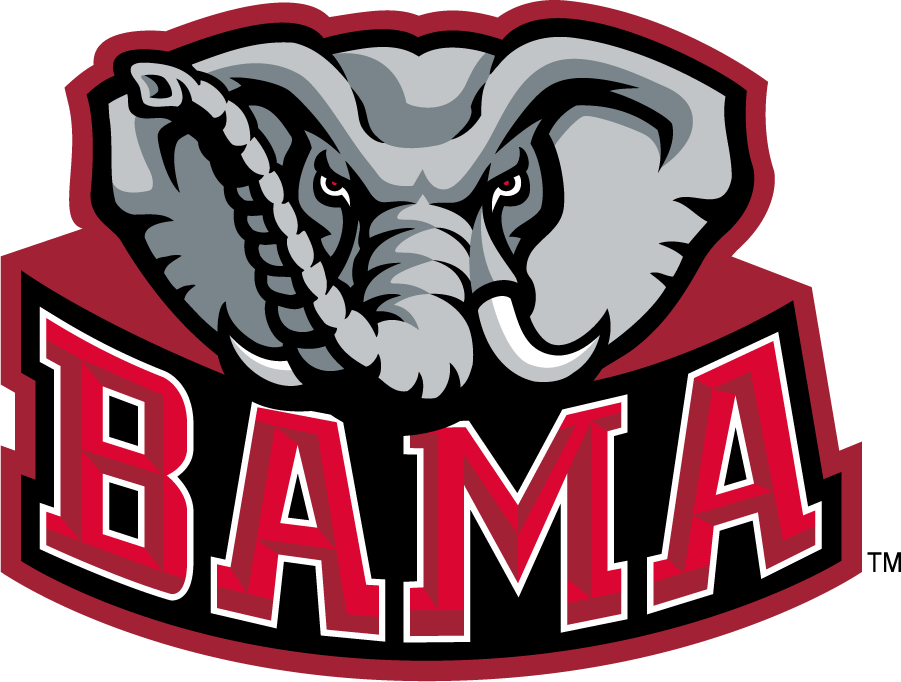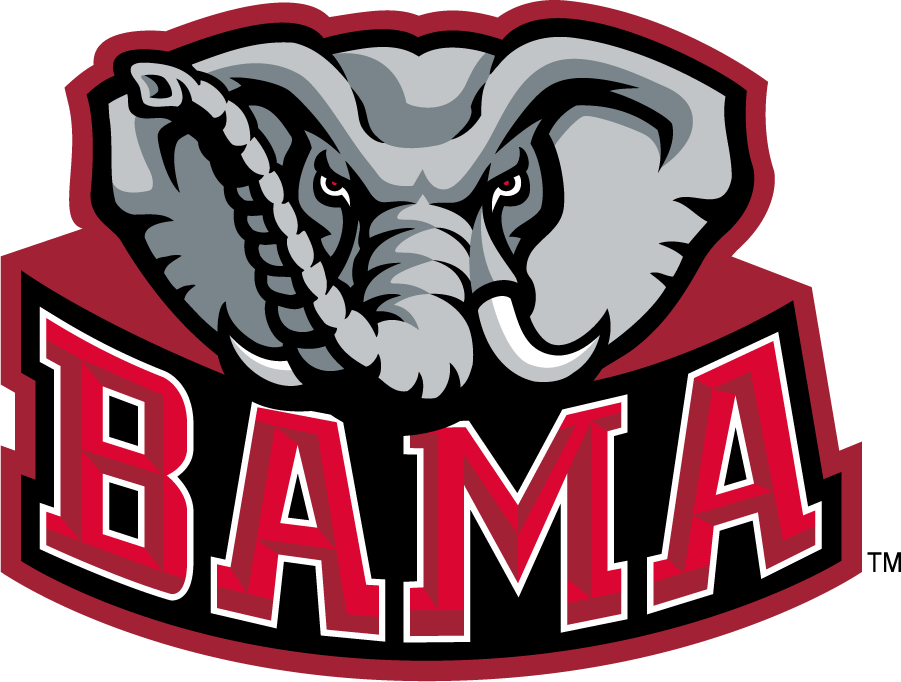 Tuscaloosa, AL
Alabama softball announced its 2024 schedule, which features two home tournaments and four SEC home series.
Highlights of the schedule include 27 games against 10 teams that made the 2023 NCAA Tournament, including six games against Super Regional participants Florida and Georgia and four games against Women's College World Series teams Tennessee and Florida State.
Fans can experience the best atmosphere in college softball with 29 regular season home games at Rhoads Stadium, including the Easton Bama Bash, T-Mobile Crimson Classic and SEC home series against Florida, Ole Miss, Texas A&M and Tennessee.
The Crimson Tide will also play in the Buzz Classic in Atlanta hosted by Georgia Tech (Feb. 8-10) and the Green & Gold Classic hosted by UAB in Birmingham (Feb. 23-25). The 2024 SEC Tournament will take place May 7-11 in Auburn, Ala.
Additional information regarding home game ticketing, game times and television broadcasts will be announced at a later date.
Game dates and times are subject to change.
2024 Alabama Softball Schedule Highlights
Four games against two 2023 Women's College World Series teams
at Florida State (Tallahassee, Fla. - March 13)
3x vs. Tennessee (Tuscaloosa, Ala. - April 26-28)
Six games against two 2023 NCAA Super Regional teams
3x vs. Florida (Tuscaloosa, Ala. - March 8-10)
3x at Georgia (Athens, Ga. - March 15-17)
Two regular season home tournaments at Rhoads Stadium
Bama Bash (Feb. 16-18)
Southern Indiana, St. Thomas, Virginia
Crimson Classic (Feb. 29-March 3)
Arizona, South Alabama, UNI
Eight SEC series
vs. Florida - March 8-10
at Georgia - March 15-17
at Kentucky - March 28-30
vs. Ole Miss - April 5-7
vs. Texas A&M - April 12-14
at Arkansas - April 19-21
vs. Tennessee - April 26-28
at Auburn - May 3-5
Buzz Classic - Atlanta, Ga. - Feb. 8-10
Georgia Tech, Longwood, Villanova
Green & Gold Classic - Birmingham, Ala. - Feb. 23-25
UAB, Bradley, Western Carolina, UNA
2024 SEC Softball Tournament - Auburn, Ala. - May 7-11